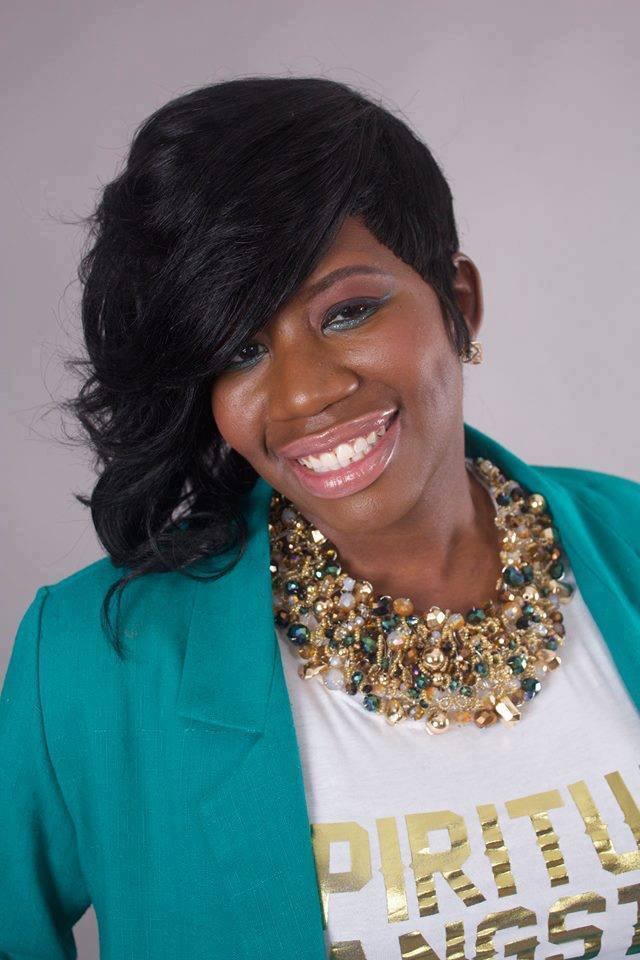 Porschia is a singer/songwriter who delivers the message of the Gospel with an eclectic flare. Her passion for God is evident in her lyrical approaches and energetic performances. Her debut album, Introducing Porschia, was released in 2009. She has released several singles and an EP since that time.
Porschia has performed on shows with Mali Music, Wess Morgan, Jessica Reedy, and Damita Haddon. In addition, she also performed a duet with internationally renowned singer/guitarist Jonathan Butler. Porschia is signed to Boundless Endeavors, LLC, and is currently working on her next album entitled "Boundless", scheduled for release in Fall 2017.
Porschia is a mother of two, and serves at Real Life Christian Fellowship Church in Port Wentworth, GA (near Savannah, GA) as a worship leader, minstrel, and social media director.